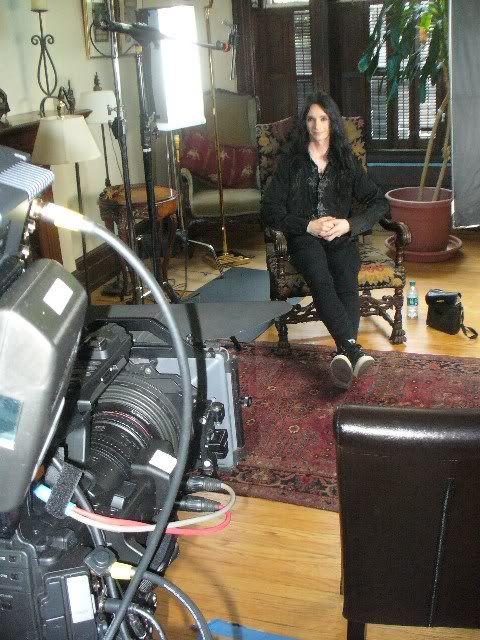 Never give up on your dreams and never lose focus when it comes to what makes you happy! Those are words to live by and this article is the proof!
I was asked to participate in a taping for VH-1's "Behind the Music - Remastered" series with the topic being the band PANTERA and my initial though was, "This has to be a joke!", because I never really expected the big boys to ever notice me nor my music zine "Rock N Roll Experience" because I'm not a celebrity and I'm not well known in mainstream culture....I'm sorta known in the Maryland area because I work every rock show and I have a very active hand in the music scene in my home town BUT on a large scale I'm nobody compared to the those who are known worldwide.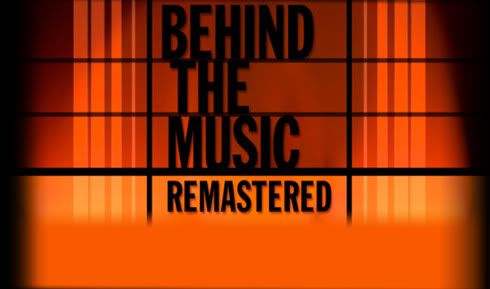 Over the course of a few weeks we ironed out all the details for the "Behind the Music" shoot and being based in Maryland it wasn't exactly a quick drive to arrive at the filming location which was in New York. The show arranged round trip accommodations via train from Maryland to New York for me on April 20, 2012 so I could film my interview segments for "Pantera's - Behind the Music Remastered".
Walking into the studio and meeting the director, the camera man, the sound guy and the make-up woman it was very surreal and seeing "The Chair" where all the interviews take place....this was "IT"...it was the moment where all the blood, sweat, and tears I've poured into Rock N Roll Experience over the years finally paid off. This was the validation that only a select few ever get from their respective field they work in and believe me when I say that this was one of the highlights of my life!
The filming itself was very mellow, very intimate, very low key and we chatted a while on numerous topics which I can't divulge here....watch the TV show which will air on VH-1 Classics at some point in 2012 to see what I had to say.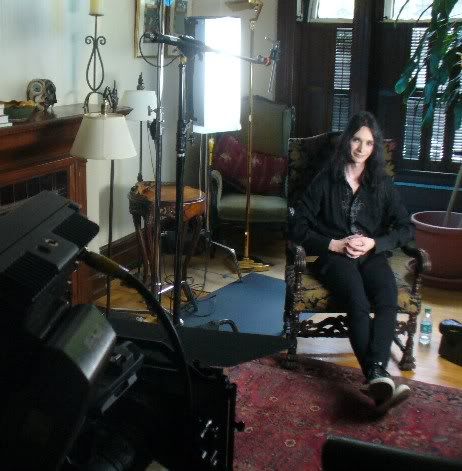 Before I exited the studio I was asked if I'd be interested in participating in future "Behind the Music" episodes and it was a clear no brainer that I'd love to work with the show again because the overall experience was a blast and on a personal level it was validation for all the years I've spent doing what I love to do.
To end this properly I have to say thank you to ALL who supported me & Rock N Roll Experience over the years.
For those who ever doubted Rock N Roll Experience and my ability to do what I do this is a big middle finger in the air because I'm still doing what I love to do and the greatest satisfaction in life is when you see your hard work actually pay off.