SONS OF THE RADIO
June 28, 2013
Baltimore, MD
Ram's Head Live
Sons of the Radio have been tearing it up on the Maryland music circuit for several years now and on the eve of the bands sophomore release they threw a record release party/show for their fans at Ram's Head Live.
Direct support for the show was by local favorites Frenamie and they delivered a strong set of music that had no particular defining genre of sound....some songs were country influenced, others hard rock styled & some were funk...musically it's hard to describe Frenamie because they have no real category that defines their overall style!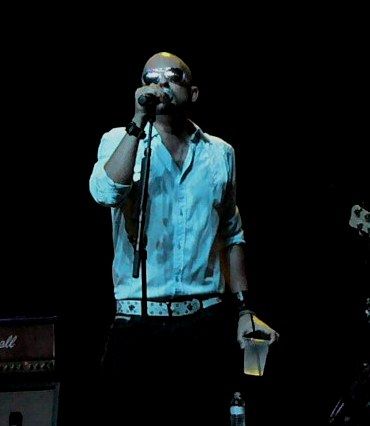 Sons of the Radio clearly owned this night and the band opened with "Bagman" which is the lead single off their new release. Having seen Sons of the Radio many times over the years it's interesting to see how they've developed their sound & music over the years....they started out as a cover band and slowly transitioned to playing all originals... at this point the band has gelled to where they know who they are & what their sound is....they are an interesting mix of hard rock meets alternative with a touch of artsy gloom here & there if you listen closely.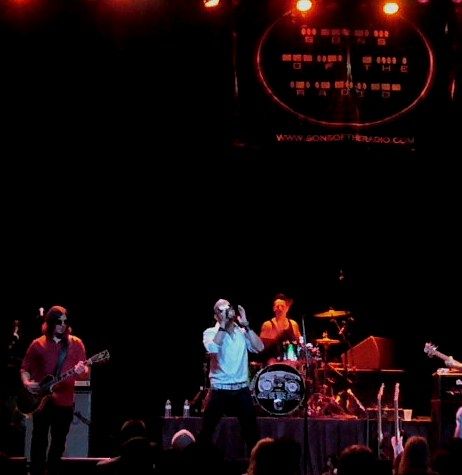 Matt's found himself as a singer & his stage presence is clear and noticeable when you see him onstage singing....this night he was bold & wore a white shirt with a white belt which made him stand out.
Mike's guitar tone was clear & strong while the rhythm Jimmy & Tom laid down was the glue that held together every song! All in all this was a great celebration for Sons of the Radio's new record and they packed in a nice sized crowd on a Friday night.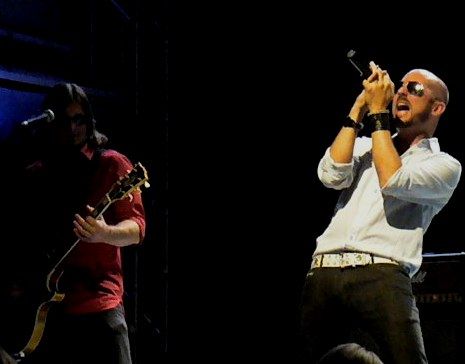 Click here to "Like" Rock N Roll Experience on Facebook