2013 was an interesting year for music....this is our year end "best of" list for 2013.
TOP 5 CONCERTS OF 2013:
5. Limp Bizkit - 5/3/13 - Rams Head Live
The original line up of Limp Bizkit destroyed a sold out crowd at Rams Head Live and this was truly a night you had to experience because the band was on fire for the entire show! This show put the shit talkers to shame.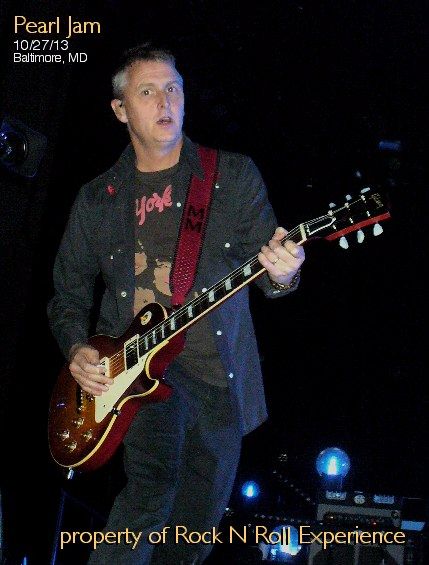 4. Pearl Jam - 10/27/13 - Baltimore Arena
Whether you love or hate Pearl Jam there's no denying they earned their place in the history of rock n roll and on this night the band played a solid 3+ hour long set. What you realize when you see Pearl Jam live is that they are really solid players and the band has so many hits that they don't even play them all when you see their live show!
3. NIN - 10/18/13 - Verizon Center
This was NIN's long awaited return & Trent didn't disappoint! The presentation was stunning, the show was beyond visual with 3D effects that made you feel like you were trippin' your ass off! The music was clear as a bell and this was possibly the best live NIN tour ever!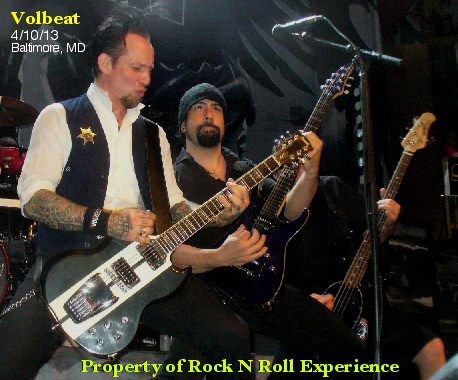 2. Volbeat / Danko Jones - 4/10/13 - Rams Head Live
2 of the best kick ass rock bands out there today tore it up for this sold out show & this show was absolutely solid from start to finish. This was one of those shows I will never forget till the day I die & it's because Volbeat were on fire this night!
1. Camp Freddy - 10/26/13 - 9:30 Club
Scott Weiland, Zakk Wylde, Sebastian Bach, Dave Navarro & quite a few more....this was a night of non-stop mega hits performed by a who's who of legendary modern rock superstars. This WAS the best show of 2013 in the Maryland/DC area!
TOP 5 ROCK RECORDS FOR 2013:
5. Dug Pinnick - Naked
4. Sick Puppies - Connect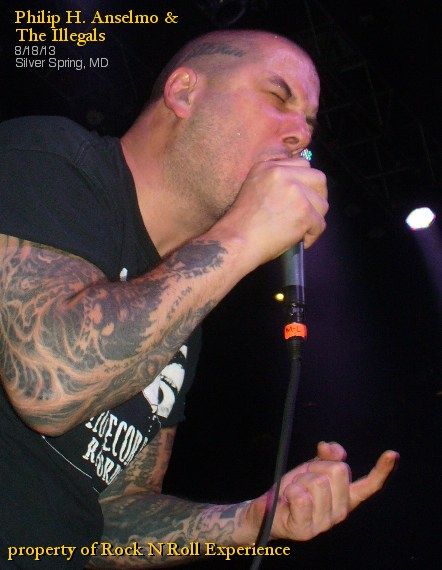 3. Phil Anselmo - Walk Through Exits Only
2. Volbeat - Outlaw Gentlemen & Shady Ladies
1. NIN - Hesitation Marks
TOP 5 LOCAL BANDS FOR THE MARYLAND REGION:
5. (tie) The Last Year / Stars And The Sea
4. Sin4Sin
3. Victims of Experience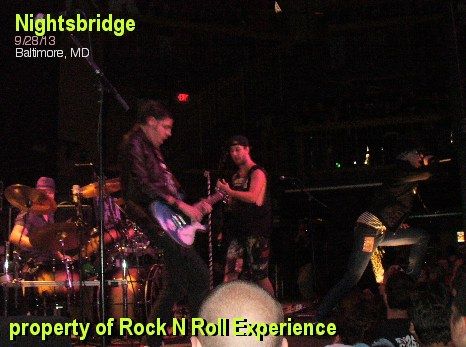 2. Nightsbridge
1. Canker Blossom
Click here to "Like" Rock N Roll Experience on Facebook